Welcome to the Secret Garden
The Secret Garden is a family run business that has been operating in South Wales for the last 20 years. With the largest range of plants and plant related items in the area you'll always find something new and exciting for your garden.
News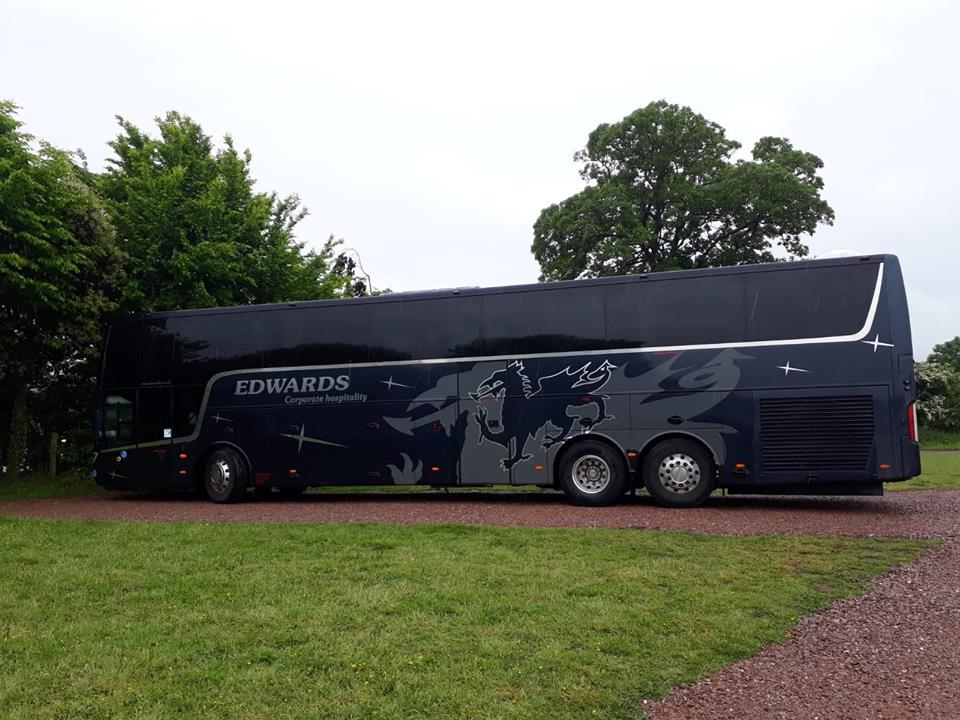 We now have plenty of room for coaches in our newly renovated paddock!
Plant of the week !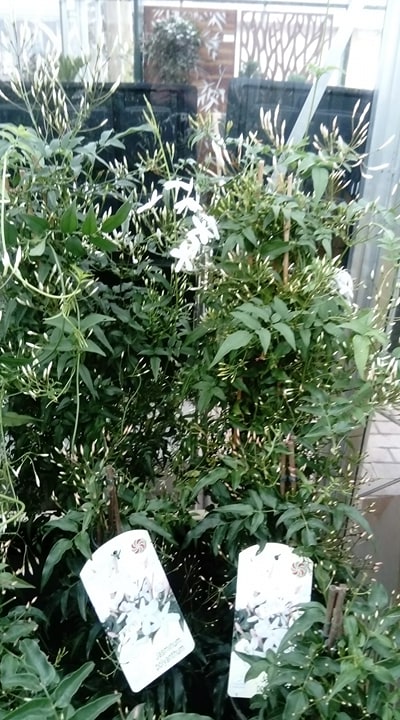 Easy to care for
general purpose houseplant feed during spring and summer.
humidity- not fussy
prune after flowering.
light- bright but indirect
highly scented delicate white or pink flowers.